Official Opening and SOPA to be held in Cape Town
STATEMENT BY SPEAKER DAYLIN MITCHELL OF THE WCPP ON OFFICIAL OPENING AND SOPA
"I am pleased to announce that the Official Opening of the fifth session of the Sixth Parliament of the Western Cape, and the Premier's State of the Province Address (SOPA), will take place on Thursday, 16 February 2023, at the Western Cape Provincial Parliament Building, 7 Wale Street, Cape Town. The debate on the SOPA will take place in the same venue on the morning of Friday, 17 February, followed by the Premier's reply to the debate inthe afternoon.
"I welcome the SOPA back to the provincial legislature after it was held in Mitchells Plain, Genadendal and Velddrif over the last three years. This will be the first time that the Premier will be doing his February SOPA in the Chamber. In keeping with our commitment to make the SOPA as accessible to as many residents of the province as possible, I will be writing to the mayors of the municipalities in the Western Cape requesting them to make suitably equipped municipal venues available for members of the public to view the livestreams of the proceedings on both days. I will communicate further details regarding the exact arrangements in due course.
"The provincial legislature is looking forward to hosting these critical debates that speak to issues that are at the forefront of the concerns of our residents, such as the impact of the loadshedding crisis, the continued response of the government to security, and rebuilding this economy after the pandemic," says Speaker Daylin Mitchell.
Image: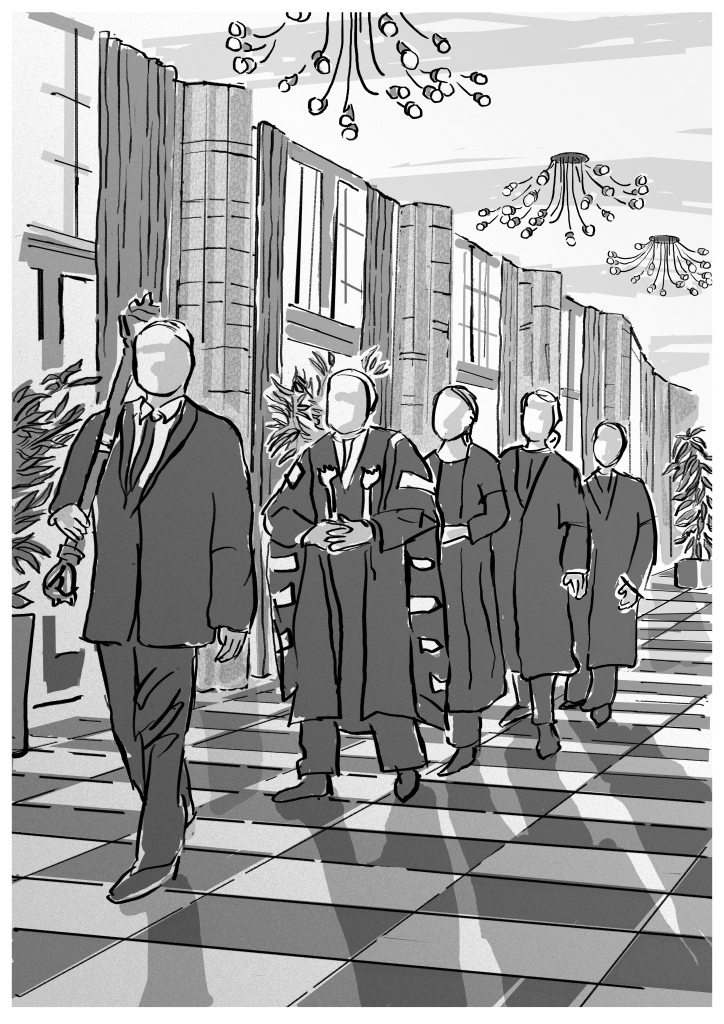 Feature on Home Page Carousel: