Official launch of Thetha Nathi
The Speaker of the Western Cape Provincial Parliament (WCPP), Honourable Masizole Mnqasela, will be hosting the launch of the institution's new public engagement programme, Thetha Nathi, in Oudtshoorn, and via simulcast in George, on 21 September 2021, at 10:00.
In 2019, in its quest to be an inclusive parliament of the people, and to demonstrate that it is a parliament that is in touch with its people, the WCPP hosted a Public Engagement conference to map its public engagement strategy, giving rise to, amongst others, Thetha Nathi, a programme that seeks to enhance the work of the WCPP. Members of WCPP will be interfacing with the stakeholders in their respective constituencies, this is over and above what they do anyway. Literally, Thetha Nathi means "speak to us".
"I am excited about this new public participation programme because it will create a platform for the WCPP to engage with those we serve, providing an opportunity to reflect on the work we are doing and to receive feedback from communities. We have been planning to launch the programme since 2019 but the advent of the COVID-19 pandemic has delayed our plans. Now is the time for us to implement our plan because the WCPP is your parliament, a parliament of the people," said Speaker Mnqasela.
It is envisaged to roll-out this programme to all areas in the Western Cape, commencing in the Garden Route District with the launch on 21 September and roll-out programmes planned for Mossel Bay and Ladismith on 22 September. Participants from these towns and surrounding towns include community leaders, representatives of community based organisations, mayors, speakers of municipalities, councillors, constituency representatives and Members of the WCPP.
Due to COVID-regulations these interactions will be by invitation only to limit the number of people attending in-person. The launch on 21 September will be a hybrid event, meaning, apart from the invited guests attending in person in the physical venue, the event will also be streamed live on our social media platforms: YouTube, Facebook and our website.
The YouTube livestream will be embedded on our website and can be viewed here from 10:00 on 21 September: https://www.wcpp.gov.za/node/9752. Alternatively, follow the event live on the Facebook page of the Western Cape Provincial Parliament.
Programme details
21 September
​ 10:00
Baron's Palace , C/o High & Hope Street, Oudtshoorn
10:00
Oubaai Hotel Golf and Spa, 406 Herolds Bay Road, George
22 September
​ 10:00
Diaz Strand Hotel, 1 Beach E Blvd, Mossel Bay
​ 11:00
Oaksrest Vineyards Guest Farm, Dwarsrivier, Ladismith
Media representatives interested to attend any of these events in person or who would like to attend virtually via MS Teams, are welcome to accredit by contacting the Digital Communication Officer, Matthys Odendal, on 082 575 1735 or by email to modendal@wcpp.gov.za by 12:00 on Monday, 20 September.
Image: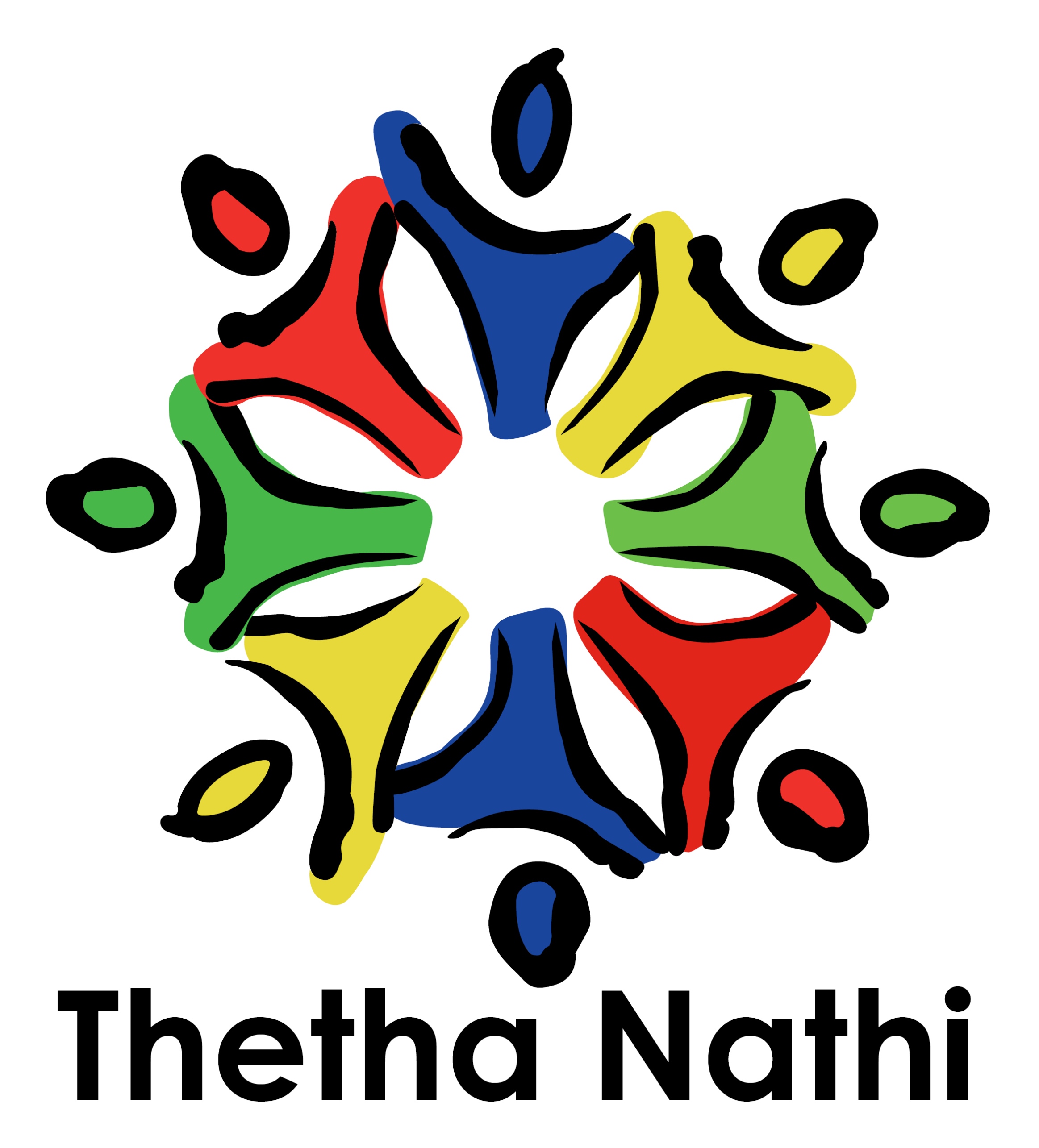 Feature on Home Page Carousel: