Possible impact of Special Appropriation Bill on Western Cape Economy
The Standing Committee on Finance, Economic Opportunities and Tourism has called for an urgent meeting with Provincial Treasury on 18 October. The aim of the meeting is for Provincial Treasury to brief the committee on the possible impact of the Special Appropriation Bill [B10 - 2019] on the Western Cape's economy. The meeting is scheduled to take place from 13:00 to 14:00 in the Chamber, 6th Floor, Western Cape Provincial Parliament, 7 Wale Street, Cape Town.
Click here to download a copy of the Bill.
Enquiries: Zaheedah Adams, Procedural Officer, Email zadams@wcpp.gov.za or Tel 021 487 1641.
Image: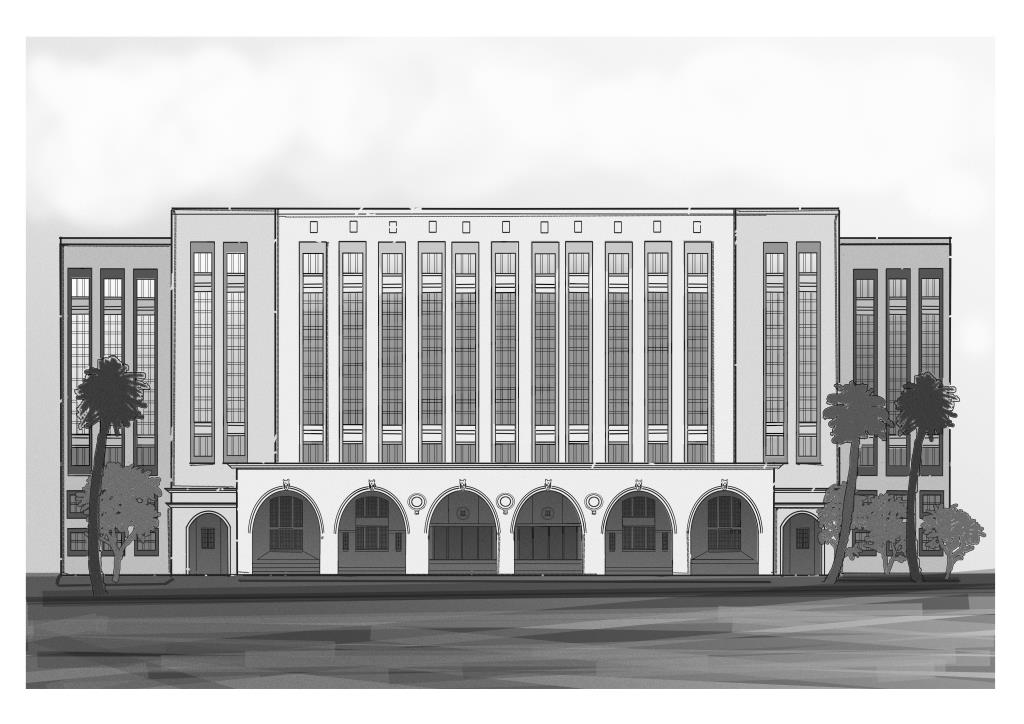 Feature on Home Page Carousel: