Integrity and Ethics Dialogue
Speaker Sharna Fernandez will host an Integrity and Ethics Dialogue at the Western Cape Provincial Parliament on Saturday, 21 July 2018 at 14:00.
Keynote speakers on the programme will include Social Justice Chair at Stellenbosch University and former Public Protector Prof Thuli Madonsela, and Integrity Specialist Charissa Bloomberg. These speakers will be joined by TV talk show host Faizal Sayed on a panel to discuss ethical conduct and explore ways that organisations can ensure that they are integrity compliant across all levels. Fine Music Radio presenter Hadley Titus will be the event's programme director.
Image: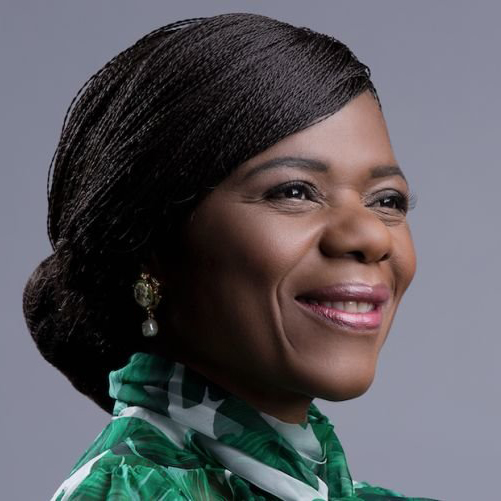 Feature on Home Page Carousel: