New demerit system for motorists
The Standing Committee on Transport and Public Works invites stakeholders and interested persons and organisations to attend public hearings and to make written submissions on the Administrative Adjudication of Road Traffic Offences Amendment Bill [B 38B–2015] (NCOP).
The Amendment Bill seeks to amend the Administrative Adjudication of Road Traffic Offences Act (Act 46 of 1998). The Act has been in operation on a trial basis in the jurisdictional areas of Tshwane and Johannesburg metropolitan municipalities where some challenges and inefficiencies have been identified. One of the objectives of the Act is to penalise infringers of road traffic offences through the allocation of demerit points and to reward good behaviour through a reduction in demerit points in order to discourage road traffic contraventions.
The amendment bill, therefore, seeks to resolve the challenges and inefficiencies identified by amending the Act by, among others, establishing and administering a rehabilitation programme providing for the apportionment of penalties and the establishment of an appeals tribunal.
Interested persons and organisations are encouraged to attend and participate in the public hearings and to submit any written input on the amendment bill to the standing committee for consideration.
The programme for the public hearings is as follows:
DATE

TIME

VENUE

AREA

Thursday

15 February 2018

17:00

Bellville Civic Centre

Voortrekker Road

Bellville

Monday

19 February 2018

17:00

New Hall

Solomon Tshuku Avenue

Site C

Khayelitsha

Tuesday

27 February 2018

17:00

Mossel Bay Town Hall

Marsh Street

Mossel Bay

Wednesday

28 February 2018

17:00

Moffat Hall

Dahlia Street

Mount Pleasant

Hermanus

Thursday

1 March 2018

17:00

Kathy Johnson Multipurpose Centre

Bloekom Avenue

Clanwilliam
Written submissions on the amendment bill must reach Ms Shareen Niekerk, Committee Coordinator, 4th Floor, Provincial Legislature Building, 7 Wale Street, Cape Town, by no later than 12:00 on Friday, 30 March 2018. Requests to make verbal presentations at the public hearings must reach the Committee Coordinator at least two days before the relevant hearing date.
For enquiries or copies of the Amendment Bill please contact Ms Shareen Niekerk, Tel 021 487 1992 or Email: sniekerk@wcpp.gov.za.
The amendment bill is available on the Western Cape Provincial Parliament's website, www.wcpp.gov.za or click here to download.
Soundclips with details of each of the public hearings as mentioned above, are available for download here.
Image: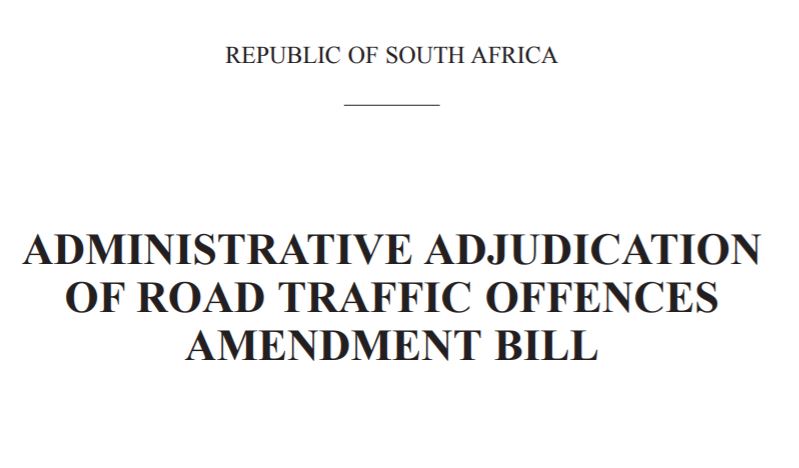 Feature on Home Page Carousel: