Public Accounts Committee media briefing
Members of the media are cordially invited to a media briefing session hosted by the Public Accounts Committee taking place on Wednesday, 13 September. Topics to be covered in this briefing include:
• Report of the Auditor-General of South Africa on a performance audit of the use of consultants at selected departments of the Western Cape Provincial Government (January 2014); and
• The discussion on allegation of irregular expenditure at the Western Cape Liquor Authority regarding the refurbishment and furnishing of the Sunbel Building.
The Auditor-General of South Africa tabled a report during January 2014 in the Western Cape Provincial Parliament, on its provincial performance audit on the use of consultants in the Departments of Health and Transport and Public Works. The Committee will meet with Mr M Fransman to discuss the audit findings of the Department of Transport and Public Works.
All members of the media are invited to attend.
Date: 13 September 2017
Time: after the adjournment of the meeting (Meeting scheduled to start at 14:00)
Venue: Chamber, 6th Floor, Western Cape Provincial Parliament, 7 Wale Street, Cape Town
Enquiries: Dustin Davids, Committee Co-ordinator, Tel 021 487 1683 or Email ddavids@wcpp.gov.za or Ferlon Christians, Chairperson of the Public Accounts Committee, Email fchristians@wcpp.gov.za
Image: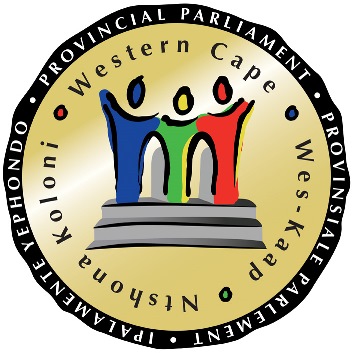 Feature on Home Page Carousel: