Knysna fire disaster and Cape storm clean-up briefing
The Standing Committee on Local Government will be briefed by the Department of Local Government on the status on the Knysna fire disaster and the cleaning up efforts after the storm that affected the Cape Peninsula on 7 June 2017. The committee will also be briefed on the Western Cape's Integrated Fire Management Strategy and, together with the Drought Task Team, on the engagement of municipalities on the state of water resources in the Western Cape.
The meeting will take place as follows:
Date: Tuesday, 20 June 2017
Time: 14:00 – 16:00
Venue: Committee Room 1, 4th Floor, 7 Wale Street, Cape Town
Enquiries: Hon Masizole Mnqasela, Chairperson of the Standing Committee on Local Government, Tel 021 487 1848 or Email mmnqasela@wcpp.gov.za or Johan Coetzee, Committee Co-ordinator, Tel 021 487 1686 or jcoetzee@wcpp.gov.za.
Image: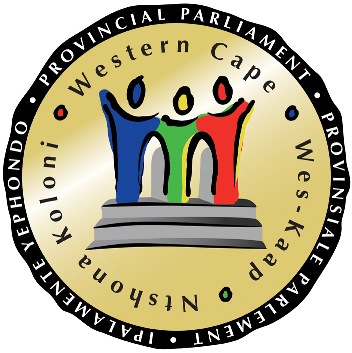 Feature on Home Page Carousel: