Black Sash to brief standing committee
The Standing Committee on Community Development (Social Development portfolio) will be briefed by the Black Sash on the progress made in the province to reimburse the social grant beneficiaries affected by the unlawful and fraudulent and fraudulent deductions on government grants.
The Committee will also be briefed by the Credit Ombudsman on the rights of the social grant beneficiaries, how these unlawful deductions can be stopped, and how the beneficiaries can be fully reimbursed.
Details of the meeting:
Date: 25 April 2017
Time: 08:30 - 13:00
Venue: Committee Room 2, 4th Floor, 7 Wale Street, Cape Town
Enquiries: Hon Lorraine Botha, Chairperson: Standing Committee on Community Development, Cell 079 964 1216 or Email lbotha@wcpp.gov.za, or Nomonde Jamce, Committee Co-ordinator, Tel 021 487 1658 or Email njamce@wcpp.gov.za.
Image: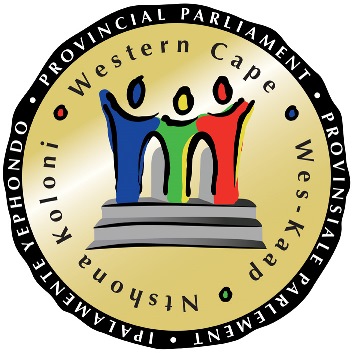 Feature on Home Page Carousel: