Standing Committee to conduct public hearings on Children's Second Amendment Bill
The Western Cape Provincial Parliament's Standing Committee on Community Development will conduct public hearings on the Children's Second Amendment Bill [B 14B–2015] (NCOP) from 1 to 3 November 2016.
The purpose of the Children's Second Amendment Bill is to amend the Children's Act, 2005, to insert new definitions; to provide that the removal of a child to temporary safe care without a court order be placed before the children's court for review before the expiry of the next court day; to provide for the review of a decision to remove a child without a court order; to provide for the provincial head of social development to transfer a child or a person from one form of alternative care to another form of alternate care; to provide that an application for a child to remain in alternative care beyond the age of 18 years, must be submitted before the end of the year in which the relevant child reaches the age of 18 years.
The public hearings will take place as follows:
Tuesday 1 November, 15:00-18:00: Hornlee Community Hall, Sunridge Street, Hornlee, Knysna
Wednesday 2 November, 15:00-18:00: Vicky Zimri Thusong Service Centre, Bohemia Street, Citrusdal
Thursday 3 November, 14:00-18:00: Boardroom, 7th Floor, 4 Dorp Street, Cape Town
Verbal submissions can be made at the public hearings and the deadline for all written submissions is Friday 4 November.
For a copy of the Bill, click here.
Enquiries: Nomonde Jamce, Committee Coordinator, email: njamce@wcpp.gov.za or tel: 021 487 1658.
Image: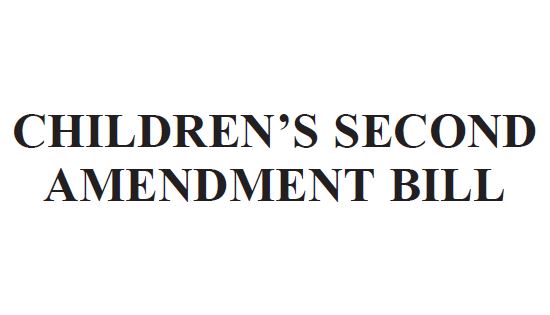 Feature on Home Page Carousel: