ACSA to brief standing committee on environmental protection plan and air traffic operational improvements
Following the increase in arrivals at Cape Town International Airport, the Airports Company South Africa (ACSA) will brief the portfolio committee on Environmental Affairs and Development Planning on the monitoring and reporting of the environmental impacts of air travel.
ACSA will specifically address carbon emissions and impacts of air quality on the surrounding communities.
The promotion of the Western Cape as a travel destination will continue to grow arrival numbers. As such, ACSA will also brief the committee on tools used for scenario testing and planning.
Meeting details:
Date: 10 May 2016
Time: 09:00-12:00
Venue: Southern Office Block, Ground Floor, Cape Town International Airport
Enquiries: Hon Rodney Lentit, Chairperson of the Standing Committee on Environmental Affairs and Development Planning, Cell 084 313 3355 or Email rlentit@gmail.com or Shareen Niekerk, Committee Co-ordinator, Tel 021 487 1992 or Email sniekerk@wcpp.gov.za.
Media enquiries: Matthys Odendal, New Media Officer on Tel 021 487 1714 or Email modendal@wcpp.gov.za.
Image: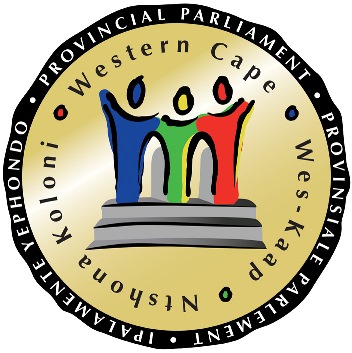 Feature on Home Page Carousel: