Standing Committee to host kit handover
The Standing Committee on Cultural Affairs and Sport will be hosting the handover of kit to SAFA's Western Cape Teams by the SAB League on 1 December.
The SAB League is a National Youth Diversion Programme within the National U21 Regional Football League, the largest grassroots football development programme in South Africa targeting 18 to 21 year olds. The SAB League has been the starting block for many of today's greatest players participating in the Premier Soccer League, the national team and participating in the international football arena.
The kit will be presented to 96 teams spread over the six SAFA regions, namely: SAFA Winelands, SAFA Cape Town, SAFA Central Karoo, SAFA Eden, SAFA Overberg and SAFA West Coast. The regional presidents will receive the kit on behalf of their teams.
Details of the event:
Date: Tuesday, 1 December
Time: 13:00
Venue: Western Cape Provincial Parliament, Members' Dining Room, 6th Floor, 7 Wale Street, Cape Town
Event enquiries: Ricardo Mackenzie, Chairperson of the Standing Committee on Cultural Affairs and Sport, Tel 021 487 1764 or rmackenzie@wcpp.gov.za, or contact the Committee Co-ordinator, Waseem Matthews, Tel 021 487 1741 or wmatthews@wcpp.gov.za
Image: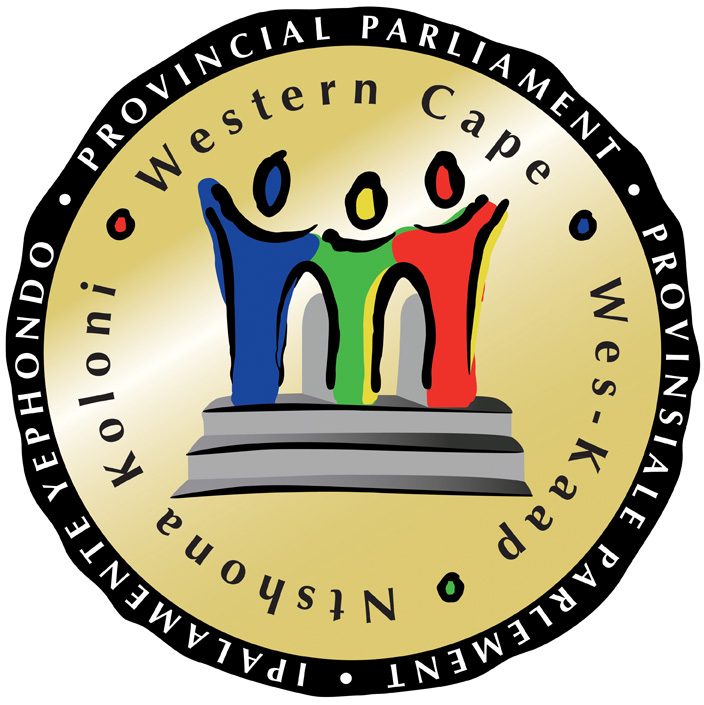 Feature on Home Page Carousel: