NCOP to visit two Western Cape municipalities
Members of the National Council of Provinces and the Western Cape Provincial Parliament will undertake an oversight visit to the Kannaland and Beaufort West municipalities on 22 and 23 July respectively.
The visit, under the theme "Advancing the developmental agenda of municipalities for a better life for our people", is intended to give the Members an opportunity to assess the state of programmes and initiatives that are geared towards advancing the developmental agenda of municipalities. It is also intended to give Members an opportunity to get first hand information and an account of the progress municipalities are making in advancing the lives of our people and ensure their efficacy in line with constitutional imperatives.
The public meeting in the Kannaland municipal area will start at 08:30 in the Ladismith Town Hall in Koningin Street on 22 July, and the meeting in Beaufort West, scheduled for 23 July, will start at 08:30 in the Karoo Recreational Hall in Loch Road. Members of the public and stakeholders will have the opportunity to pose questions to the municipalities during their presentations.
For more information please contact the Committee Co-ordinator, Ms Shareen Niekerk on Tel: 021 487 1992, Cell: 081 360 1431 or email: sniekerk@wcpp.gov.za.
For media enquiries, contact Matthys Odendal, New Media Officer on Tel: 021 487 1714, Cell: 082 575 1735 or email: modendal@wcpp.gov.za.
To view the programme, click here.
Image: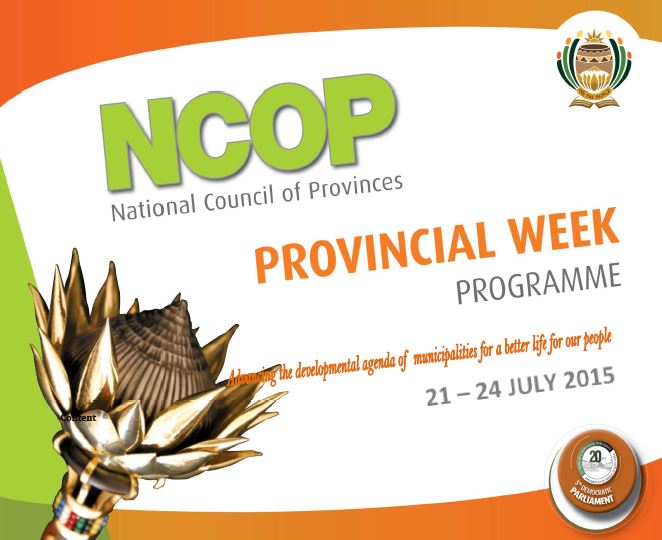 Feature on Home Page Carousel: