Official Opening and SOPA
The official opening ceremony of the WCPP will take place on Friday, 20 February 2015. This important event on the WCPP calendar, will, as in the past, be a stylish but low-key event. Approximately 250 guests are expected to attend the proceedings, including members of the Consular Corps, religious leaders, as well as municipal speakers and mayors.
Premier Helen Zille will arrive at 7 Wale Street where she will be welcomed by Speaker Sharna Fernandez, Deputy Speaker Piet Pretorius, and the Secretary, Ms Hamida Fakira. The Sitting will start at 10:30 in the Chamber. Ms Astrid Joseph, daughter of DA Deputy Chief Whip, Mr Denis Joseph, will deliver a rendition of the National Anthem, after which the Premier will deliver her State of the Province Address (SOPA).
A light luncheon for invited guests, hosted by Speaker Fernandez, will follow the SOPA and adjournment of the House.
No roads will be closed for the event and there will be no inconvenience to the motorists and residents of Cape Town.
Follow us on Twitter @wcprovparl, #Opening2015, for up to date tweets.
Image: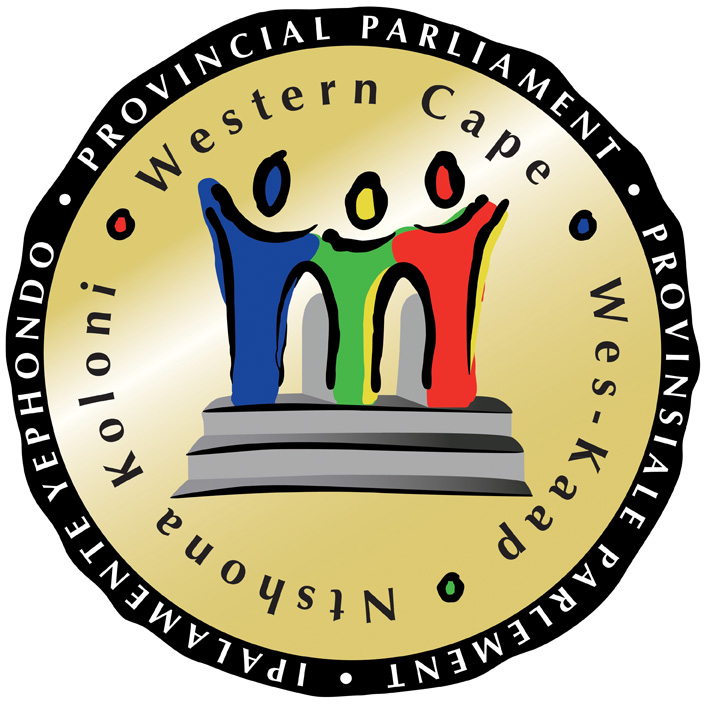 Feature on Home Page Carousel: