Standing Committee on Health to engage with public on COVID-19 vaccinations
The Western Cape Provincial Parliament's Standing Committee on Health is conducting public engagements in areas with low COVID-19 vaccination rollout across the province to engage and encourage the public to vaccinate.
The committee has invited the provincial Department of Health to attend the public engagements and brief the public on the COVID-19 vaccination (with specific reference to Mitchells Plain), vaccination benefits, and COVID-19 booster and answer any questions of clarity from the public.
The first public engagement on COVID-19 vaccination is scheduled as follows:
Date Wednesday, 15 June 2022
Time 09:00 - 16:00
Venue Rocklands Civic Centre, Park Avenue, Rocklands, Mitchells Plain
Interested persons and organisations are encouraged to attend and participate during the discussion on the COVID-19 vaccination. Stakeholders will be allowed to ask questions about the vaccination to the officials of the provincial Department of Health.
The committee would appreciate it if stakeholders could confirm their attendance on or before Monday, 13 June 2022, with the Procedural Officer, Ms Nomonde Jamce. She can be contacted at njamce@wcpp.gov.za.
Enquiries: Hon W Kaizer-Philander, Chairperson: Standing Committee on Health, Cell 076 528 1211 or Email
wendy.philander@wcpp.gov.za, or Nomonde Jamce, Committee Procedural Officer, Tel 021 487 1658 or Email njamce@wcpp.gov.za
Image: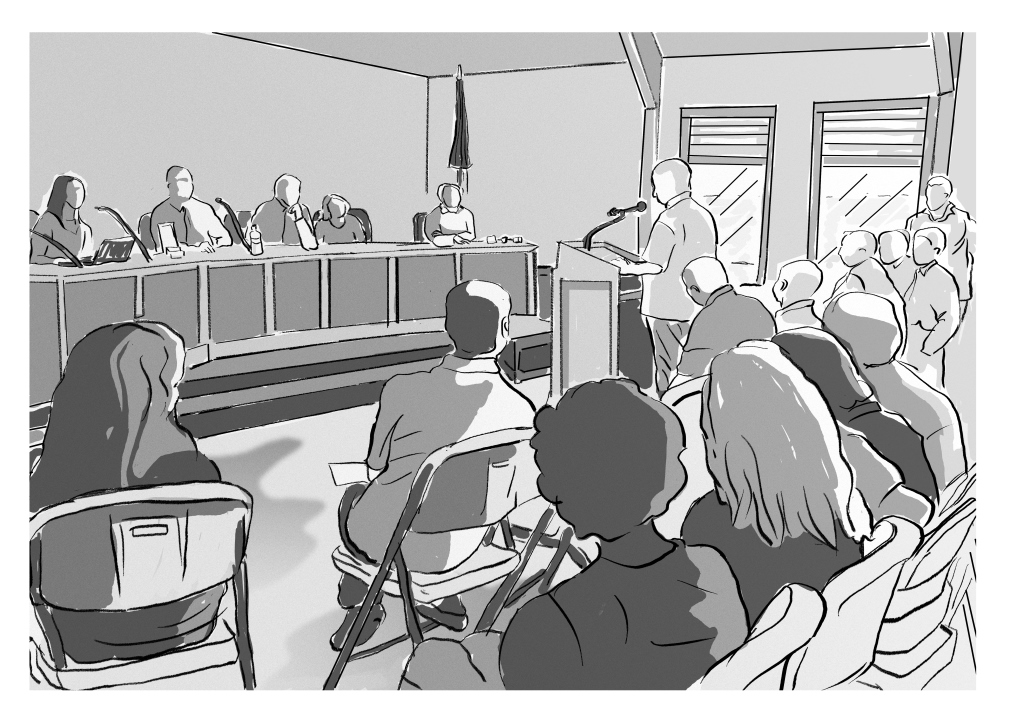 Feature on Home Page Carousel: